Blogging, and the why...
Posted by Craig Dolan on 25 July 2014, 12:25 pm
The Why...
So I have been sharing away on the social media for a while now and I have been meaning to start up my old habit of blogging regularly again, only this time it will be for something useful; Cut it Custom.
In these posts I hope to keep everyone up to date in a (slightly) more formal way and to help address any FAQs etc. that I get from my random Tweets.
So with that sketchy introduction out of the way, lets get on with it!
Custom Cut Vinyl!

I am looking at adding custom cut vinyl stickers to the products that I offer, it seems a logical progression from cutting custom vinyl for the lids of my game storage.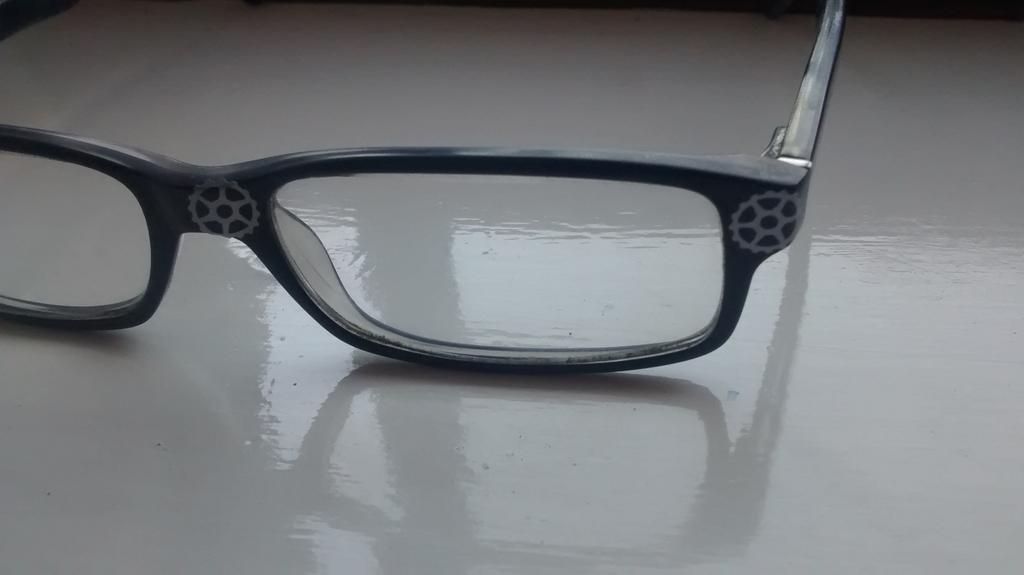 Custom cut cogs - One pinch of glitter away from a great drag queen act...



Few things left to sort out such as; how big should they be? how many colours to offer on a single sticker? and of course most important of all; how much will it cost you guys?

These are something I hope to figure out as I am adding the functionality to the website, in the meantime if you really want/need some custom vinyl goodness; you can create a stencil project and simply let me know that its for vinyl and not a stencil. Doing a few of these will help me to iron out what issues are likely to come up and could help with pricing them up.


Offers Incomming!

With 500 Tweets under my belt from coming to twitter as a complete (for want of a better word) "noob"; I hope to soon run a twitter only discount for orders, so keep an eye on the twitter feed for more info on that!


Project Highlight

I am nothing without the creativity of those who order custom stuff from me, and to show my appreciation I hope to include a highlight of one custom project with each post.

To start things off I give you a stencil intended to be sprayed on the arse of a horse!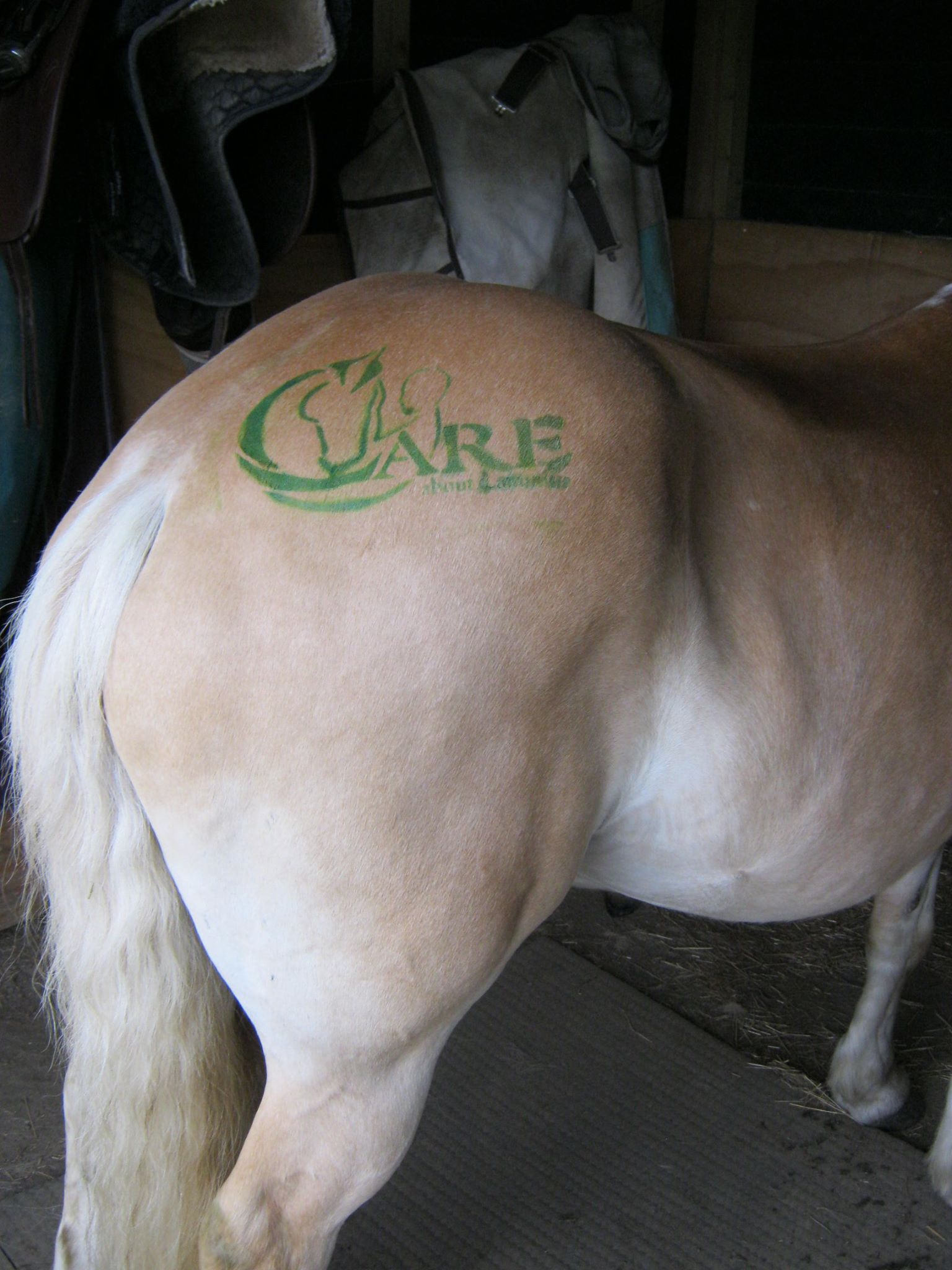 Still makes me smile seeing this!



I must admit that when I had the concept for this created on the site, while I thought it was a cool idea; I really never thought I would see one of my custom stencils actually on a horse! So you can imagine my joy when this was sent to me some time after sending it out.

Big thanks to Gus and his wife for ordering this one which was designed to bring horse owners attention to the problems around a condition called Laminitis.


Hobby Highlight

As anyone following me on twitter will know; I have fallen for the board game Spartacus in a bad way over the last few weeks.

Its not often you find a game that promotes this much player interaction, as each player tries to sway each others decisions with brides and screw each other over both in and out of the arena. Even buying new Gladiators or slaves for your house involves a blind bidding system that has people cursing at each other!

Inevitably I would eventually make some custom storage for it: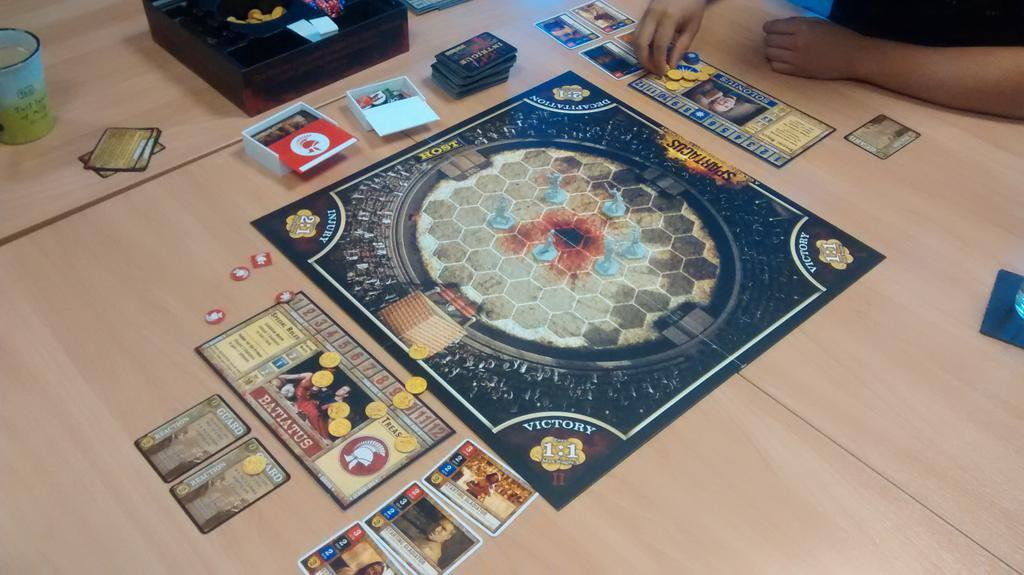 I based the storage on House Batiatus from the TV series



Safe to say I will be playing this game for a while to come! and looking into ways of making it more child friendly for when my Kids are a little older.

With a day of gaming planned in the very near future; expect some X-Wing Miniatures in the next post!


Thanks for Reading!

I am not sure of the frequency that I can get Blog posts out to you guys, but I will at least attempt once a week for the foreseeable future. I will also have a play with the format, see if I can keep it to some kind of order.

Would like to take this opportunity to thank anyone who has read this, I hope you found it informative if not very entertaining and that you will come back again! All suggestions and criticism are welcome in the comments below and I look forward to hearing your thoughts!






Comments
Number of comments on this page: 0